Your Guide to Shoe Shopping at Nakheel Mall
on Sep 14, 2021
You can never have enough shoes because even if you have plenty, you don't have 'the one' that will match every outfit you're wearing. That's why you should take a trip to Palm Jumeirah and enjoy shoe shopping there. Here's what you need to do:
Check out the below guide
Visit the stores at Nakheel Mall
Purchase the perfect pair of shoes
Foot Locker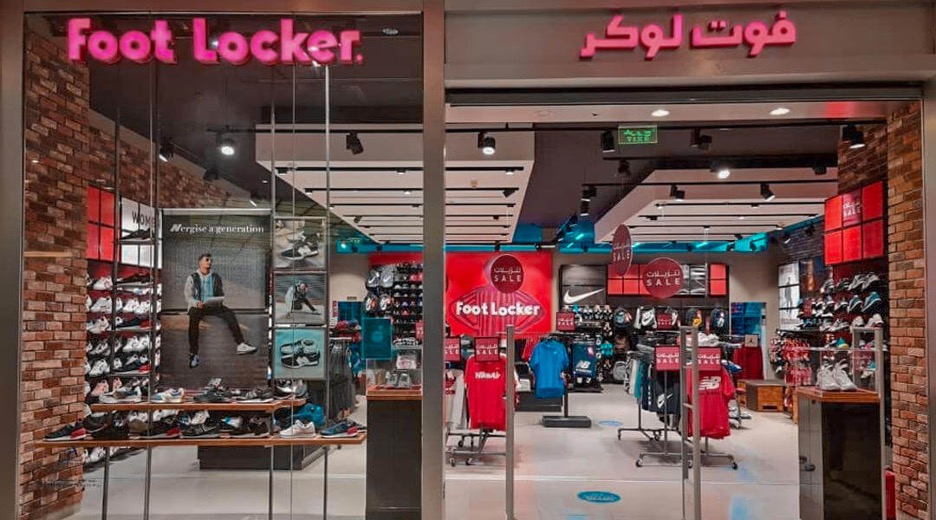 Are you looking to buy sports shoes? Operating in 28 countries worldwide, Foot Locker is waiting for you to buy your next athletic shoes and apparel. There are multiple brands for you to choose from and find the perfect fit for you. Visit Foot Locker on the ground floor in Nakheel Mall, Palm Jumeirah, and you'll find what you need.
Sun and Sand Sports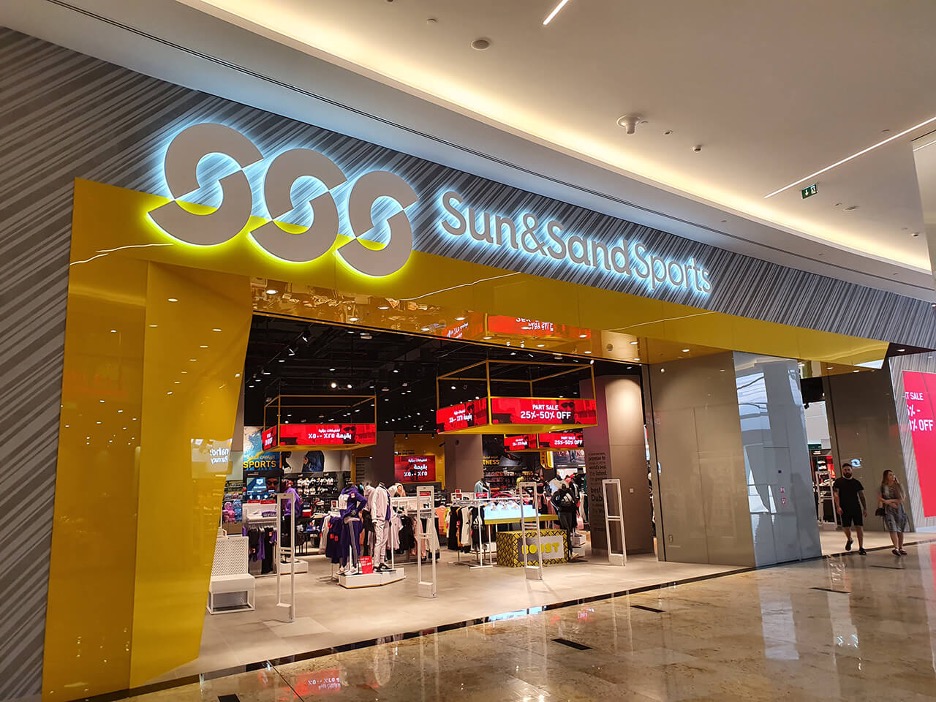 Visit Sun and Sand Sports branch on the second floor of Nakheel Mall on your next shoe shopping trip in Dubai for premium sports products and leisurewear. You'll definitely find the perfect pair of shoes from the biggest sports brands. It's one of the best shoe stores in Dubai to shop for trainers and fitness apparel for all ages.
Steve Madden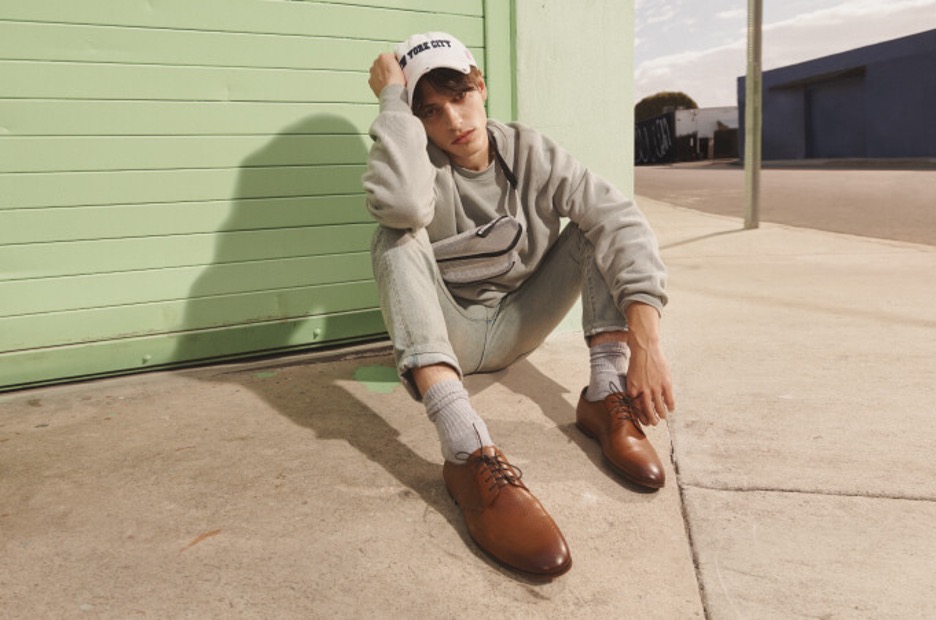 Good shoes take you to good places, so where are you heading next? Are you looking for fabulous sneakers? Or classy heels for that special occasion? Steve Madden never falls behind in providing innovative, daring, but trendy styles. To shop for the latest footwear, handbags, and accessories, head to the first floor at Nakheel Mall and go straight to Steve Madden.
Sam Edelman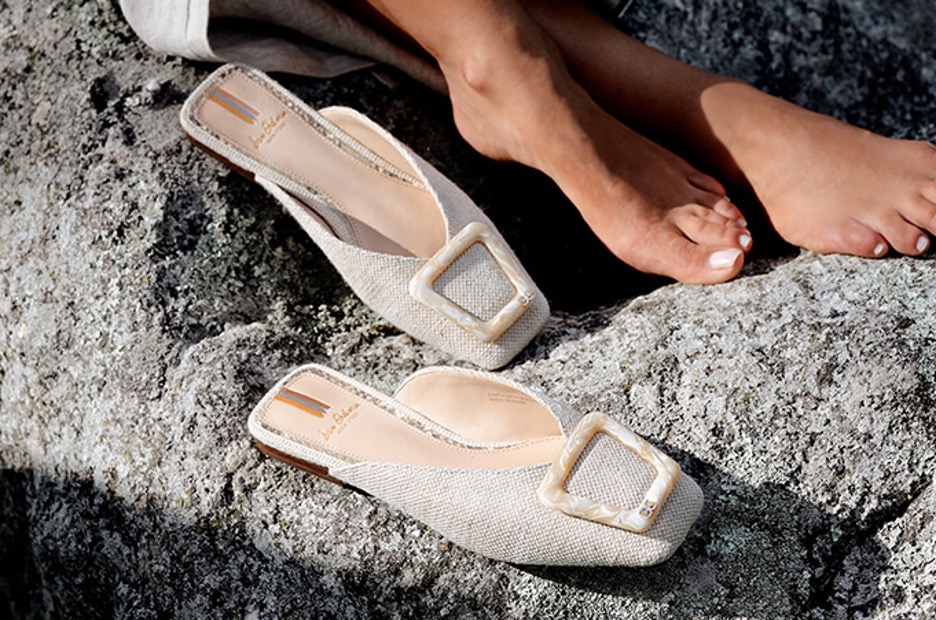 For a comfy but stylish pair of shoes, head to Sam Edelman on the first floor of Nakheel Mall; it's the first to ever open in Dubai. Sandals, heels, sneakers, and more you'll find it there. Sam Edelman should be your go-to place when shoe shopping in Dubai; their designs are timeless and elegant to help you attain a new definition of luxury.
Birkenstock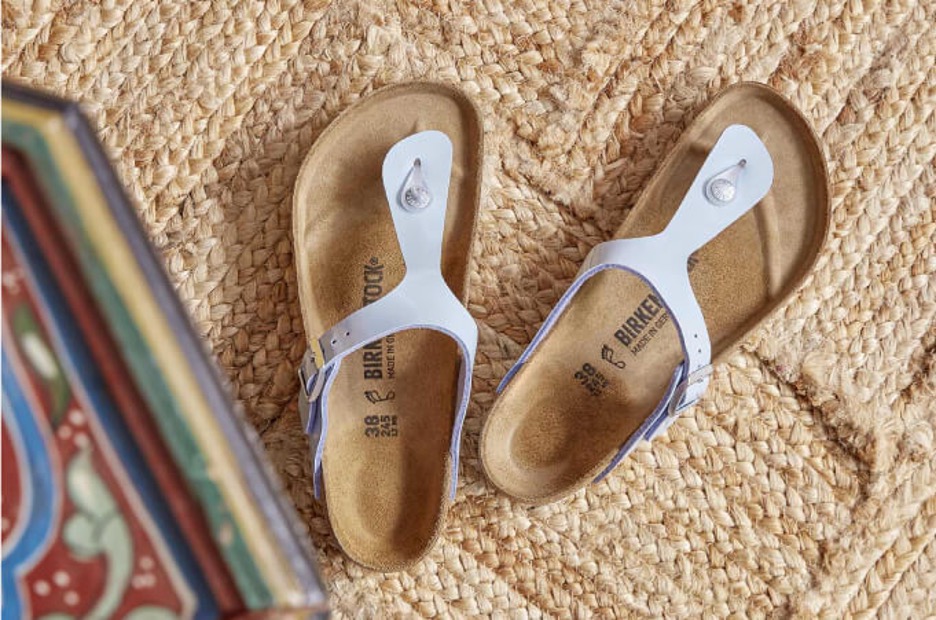 The classic Birkenstock is made to create a comfortable, sustainable pair of shoes. Birkenstock has made it their moral responsibility to create timeless but environmentally friendly shoes that work well with everything.
Get the latest trendy sandals to stay in style, like the popular two-strap Birkenstock from their store on the ground floor of Nakheel Mall.
Ecco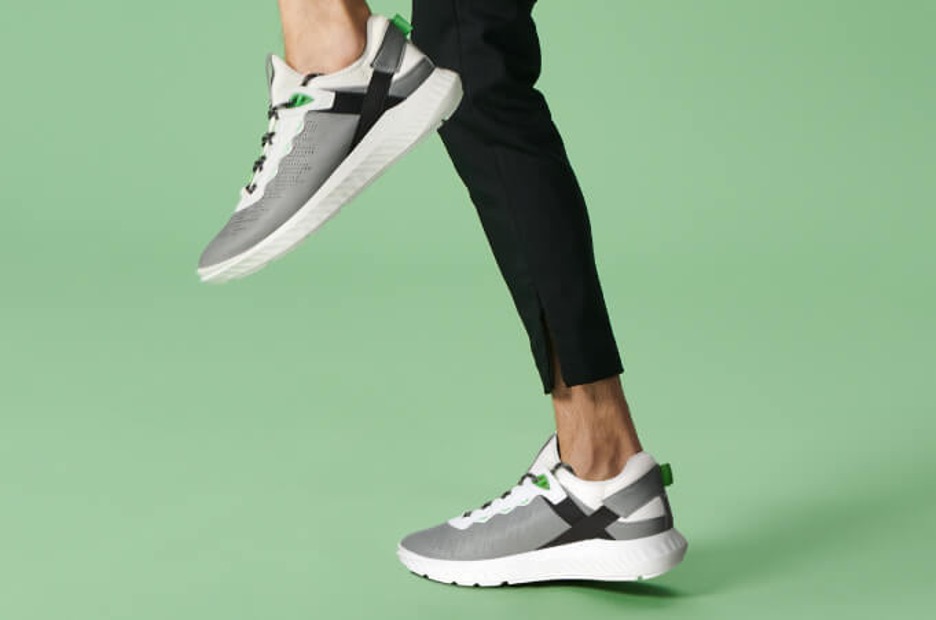 The comfiest shoes for everyone. Doesn't matter how old you are; go shoe shopping at Ecco Footwear in Dubai because it has what you need. The store has a shoe for any occasion; it doesn't matter if it's for your next outdoor adventure or it's a pair of comfortable shoes to complete your casual outfit. Purchase yours today from their store on the first floor of Nakheel Mall.
Cole Haan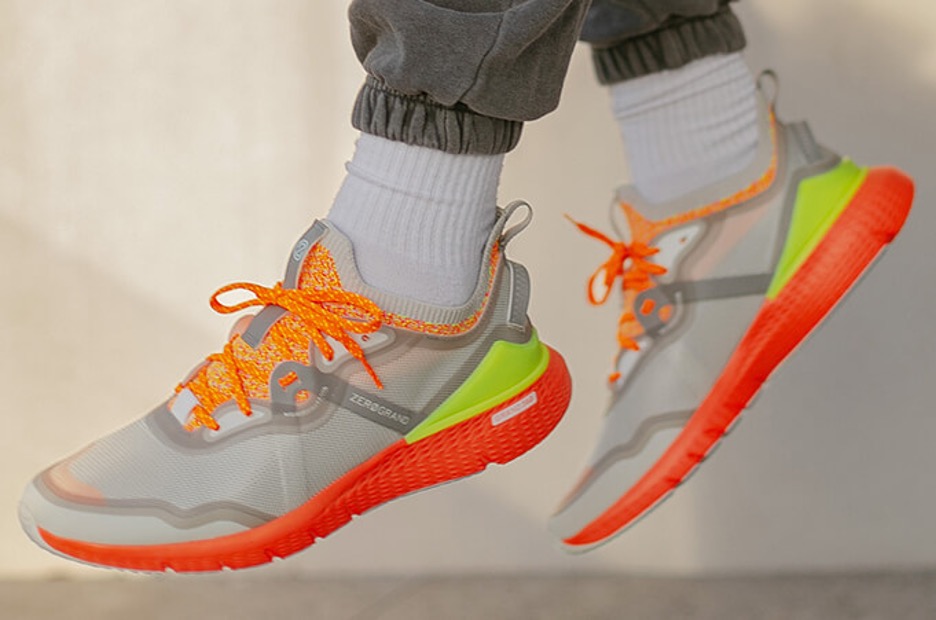 Timeless classics and modern, unique styles, you'll find some of the best shoes in Dubai for men and women at Cole Haan at Nakheel Mall. Located on the second floor, Cole Haan is not only about footwear; there are handbags, leather accessories, outwear, and more available at their store.
Pablosky
Visit the iconic footwear store on the second floor of Nakheel Mall in Palm Jumeirah to find the perfect fit for your children. With their fitting service and emphasis on foot care, Pablosky pays close attention to detail and creates ideal, safe, and comfortable natural leather shoes for kids.
Go on your next shoe shopping trip in Dubai at Nakheel Mall and pick and choose from the stores of your choice for you and your family members. So, what are you waiting for? Get yours today!