Eid Al Fitr 2021: Where to Go in Dubai?
on May 10, 2021
As the holy month of Ramadan is nearly at its end, we are eagerly waiting for the time we gather with our families to have breakfast for the first time in a month. While we sit around the table, we start planning for our Eid Al Fitr's first busy day, where we visit relatives and friends and go out to enjoy many other activities. So, the question is: 'where to go this Eid 2021?
When you set your Eid plans, you need to choose a destination offering activities that will appeal to all family members and will entertain both kids and grownups. So, where to go this Eid 2021? Nakheel Mall, in Palm Jumeirah, Dubai will be the ideal place to celebrate Eid and to spend a memorable time with family, filled with laughter and good memories. Nakheel Mall combines Dubai's best shopping, dining, and entertainment destinations to provide you and your loved ones with the ultimate experience.
Here are some Eid activities to do when visiting Palm Jumeirah's Nakheel Mall:
How about a Family Movie?
Enjoy a movie experience like no other at VOX Cinemas in Nakheel Mall, Palm Jumeirah. VOX is meant to impress with its 3D, 4DX, GOLD, and theater features, which create the best movie experience. There are also several movies that we think you'll enjoy with all family members including Raya & The Last Dragon, Tom & Jerry, and more.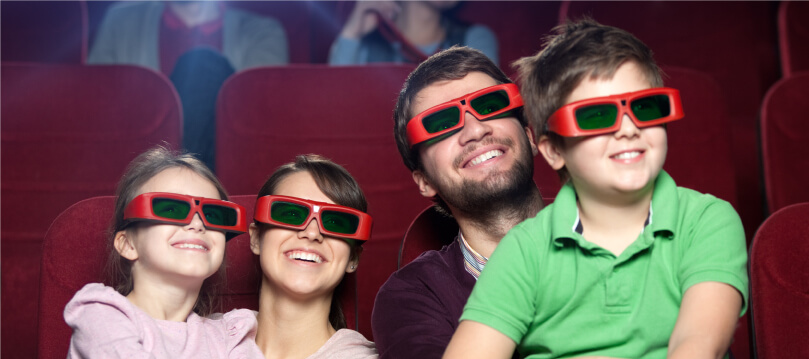 Missing Coffee?
After a month of fasting, there is no doubt we are all missing that first sip of coffee in the morning followed by a nutritious breakfast or brunch with family and friends.
Head to Nakheel Mall for a cup of celebratory delicious coffee and explore a variety of cafés where you can get your caffeine dose on Eid morning including Coffee Island, which offers a variety of cold & hot drinks and desserts, and Bateel Café where you can indulge in traditional Arabian coffee and a scrumptious breakfast menu.
You can also count on Nakheel Mall's diverse array of restaurants to have an exquisite Eid lunch or dinner with friends and family. Its fine selection of dining options is guaranteed to satisfy all your Eid's cravings.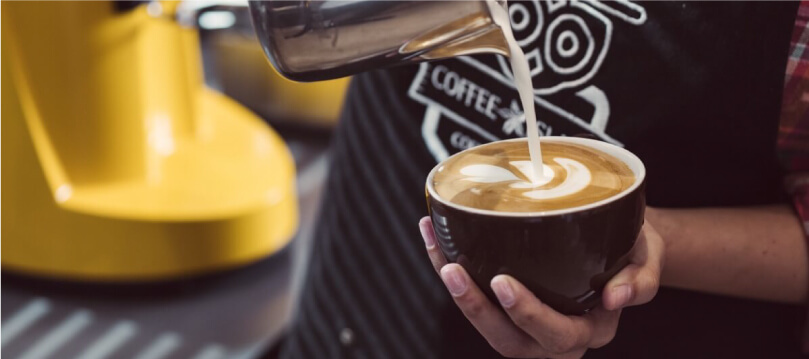 It's Time for Shopping

With its array of the most renowned brand stores in the world, Nakheel Mall makes the perfect choice for your Eid's shopping spree. Whether you are looking for high-end stores or bargain shops, Nakheel Mall has all your favorite brands under one roof to grant you an exceptional shopping experience.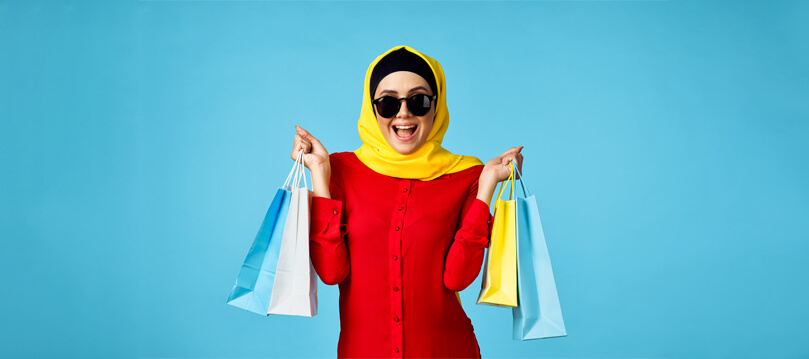 Treat Your Kids to Fun and Adventure

Nakheel Mall in Palm Jumeirah, Dubai is the ideal destination for family entertainment. The luxurious mall has one of the UAE's most favorable kids' entertainment centers, Fabyland, where kids, moms, and dads can have a great time. Fabyland includes many ride options including, bumper cars, swings, and merry-go-rounds, in addition to interactive climbing walls, simulator games, arcade and virtual reality experiences, and many more fun options.
While at Nakheel Mall, allow your kids to release all the energy they saved during Ramadan, and celebrate a bouncy Eid day at Trampo Extreme, where they can enjoy over 16 jumping activities suitable for kids from 3 up to 13 years old.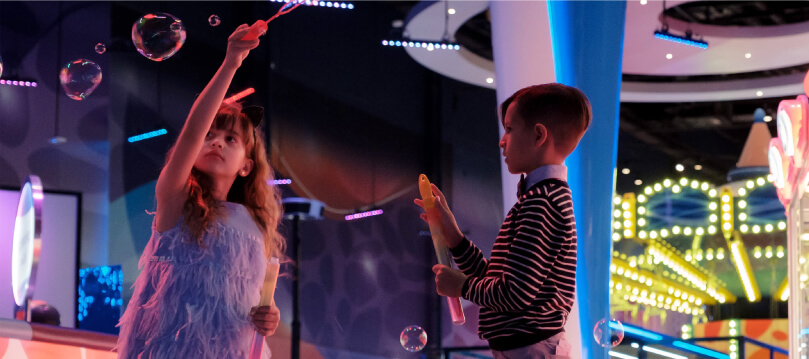 Relax with Mesmerizing views of Dubai and Palm Jumeirah

Nakheel Mall's monorail station is your connection to Dubai's iconic observatory, The View at The Palm. Located 240 meters above the world-famous Palm Jumeirah, The View at The Palm offers its visitors a 360 panoramic view of Dubai, Palm Jumeirah, and the Arabian Gulf, granting them an entirely magical experience.