TRÈSIND STUDIO IS NOW A MICHELIN STAR RESTAURANT
June 28, 2022
Chef Himanshu Saini, alongside Restaurant Manager Vipin Panwar, leads Trèsind Studio to success and be a Michelin star restaurant in Dubai.
2022 sees famed culinary organization, Michelin Guide, launch a new regional guide highlighting excellence in gastronomy in Dubai.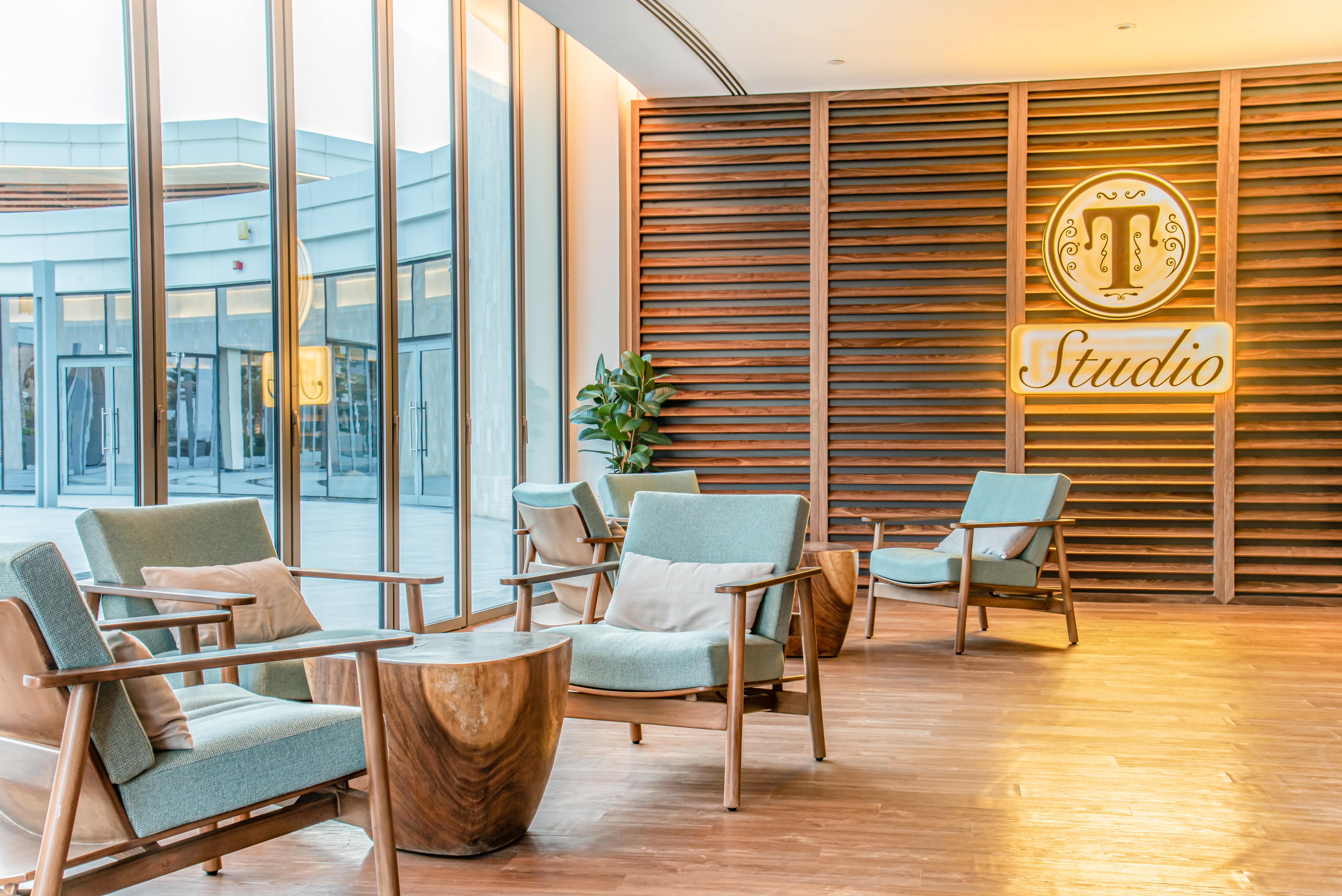 Revealed at Dubai's iconic Opera House in association with Dubai Corporation for Tourism and Commerce Marketing, the inaugural Michelin Guide Dubai highlights starred restaurants in the city that have achieved an exceptional culinary standard, as judged by Michelin's incognito inspectors.
The guide recognition is the latest in a string of achievements for Trèsind Studio, having recently been awarded Homegrown Restaurant of the Year by Gault & Millau and Restaurant of the Year by both FACT Magazine and What's On.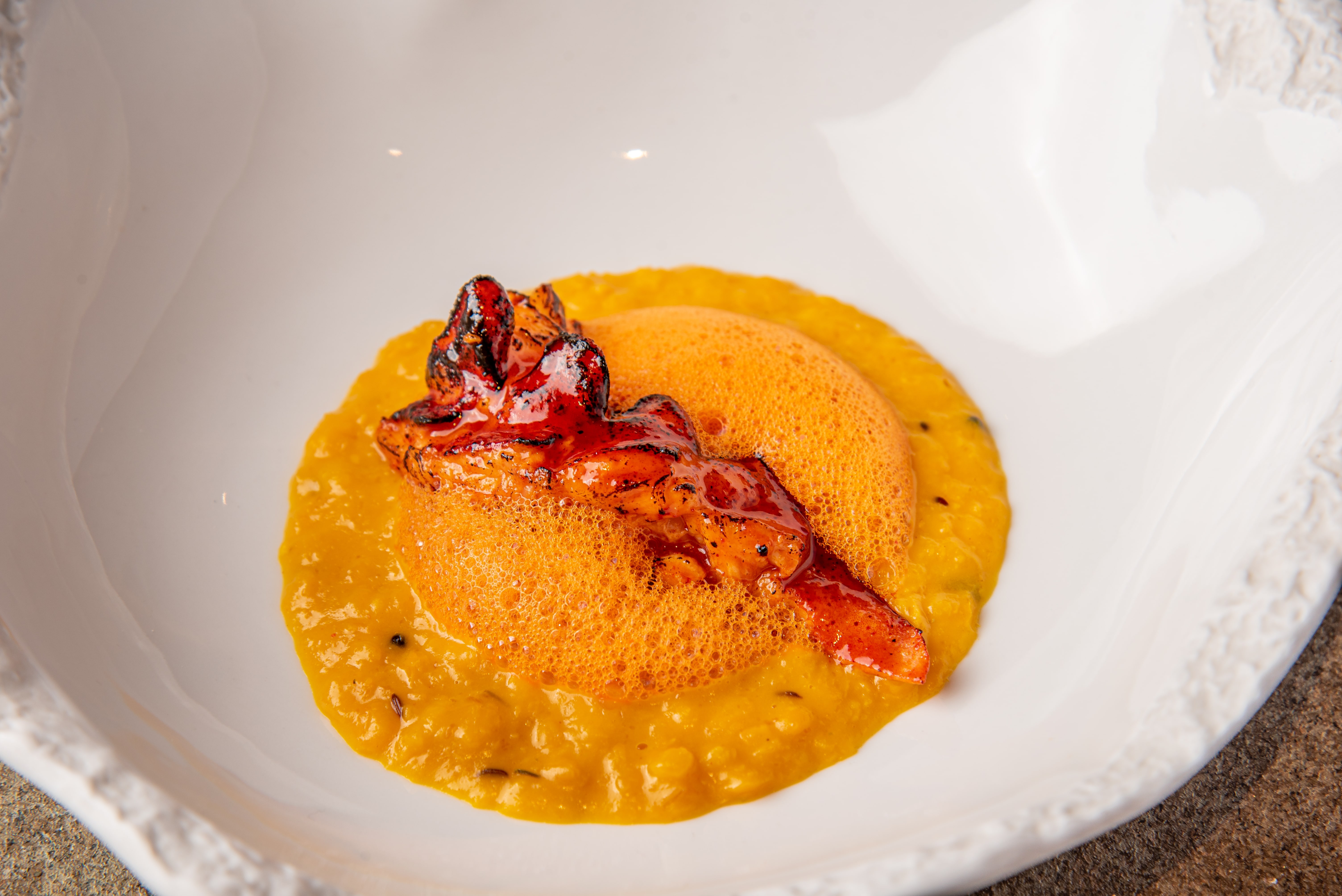 Passion F&B's stablemates Avatara, Carnival by Trèsind, and Trèsind have also been recommended in the Michelin guide for 2022.
"It feels surreal!!!" says Chef Himanshu Saini of being awarded a Michelin star. "There are not a lot of Indian restaurants with a star in the guide all over the world. Being among the few Indian restaurants worldwide to have a star is a great feeling. We strive to break perceptions and showcase Indian food from a different perspective. We are charged up and highly motivated to continue working hard and evolving the cuisine of Trèsind Studio. Although it is over a decade in the making, it feels like this is just the beginning."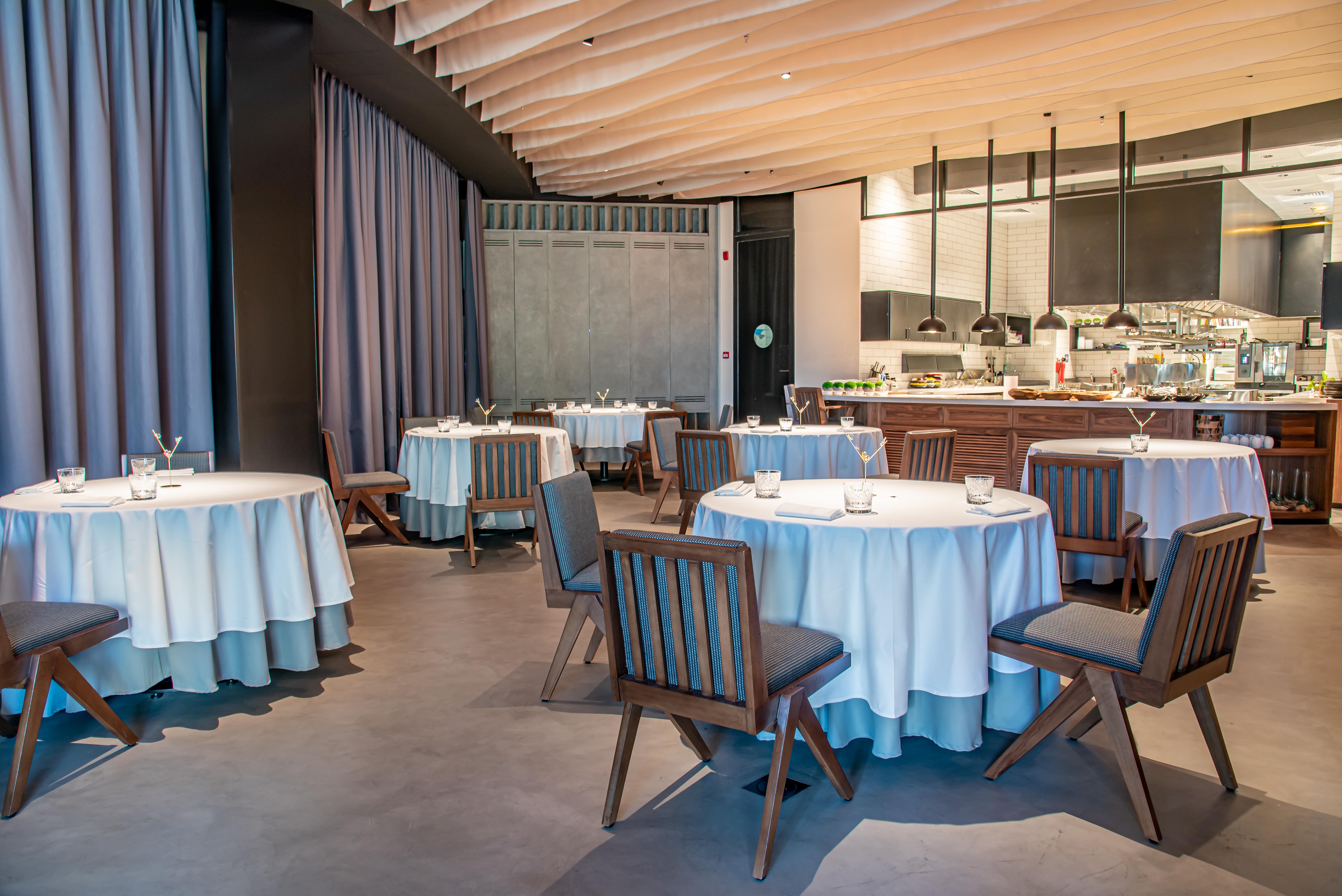 Bhupender Nath, owner of Passion F&B (of which Studio is a part), says, "When we started 8 years back, we had no sign of Michelin coming to the city. But it was always a dream for us. And today, we have 4 of our restaurants in the guide. Trèsind, Carnival by Trèsind, and Avatara are in the Michelin Selected and Trèsind Studio received 1 star. I am ecstatic with all the love that everyone has shown. It is a giant step forward and we are only motivated to do better. A huge thank you to the team, they have worked very hard."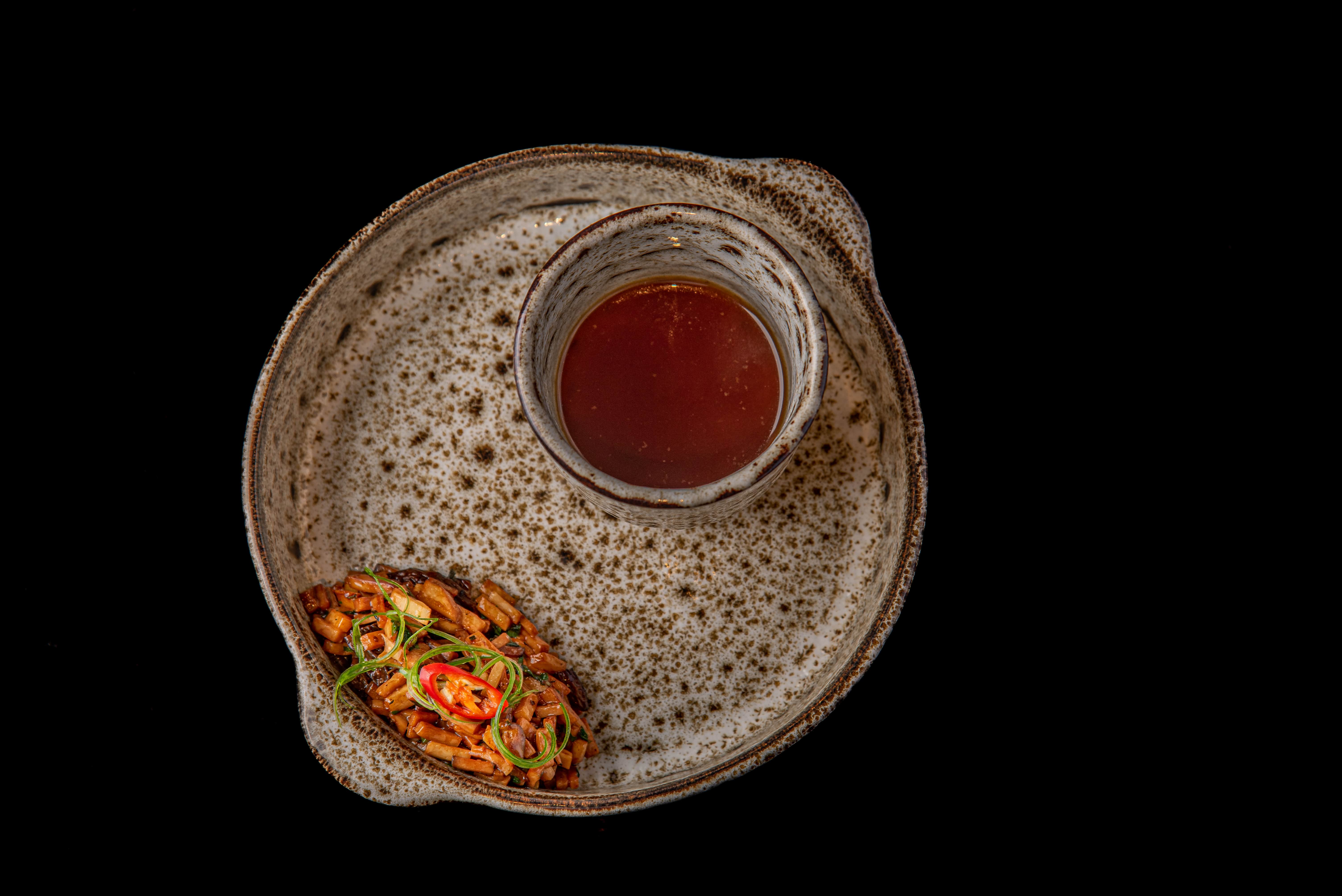 About Chef Himanshu Saini:
Considered one of the youngest tastemakers in Indian cuisine today, Chef Himanshu has worked with many of the most acclaimed names in Indian cuisine. Commencing his culinary career under the mentorship of Chef Manish Mehrotra of award-winning Indian Accent in Delhi, Chef Saini went on to launch some of the most creative and path-breaking concepts in India.
From the very beginning, Himanshu's mission has been to change the perception of Indian cuisine and elevate how we experience Indian food today; the culmination of which is Trèsind Studio.
Chef Himanshu's distinctive style is a mélange of global ingredients and modern cooking techniques with traditional Indian elements. With his expertise in, and passion for, traditional Indian food and cooking styles, Chef Himanshu has brought to Trèsind, Carnival by Trèsind & A Cappella his unique understanding of the robust cuisine India has to offer. The evolution of Trèsind is his ode to the culinary legacy of his homeland. Chef Himanshu was recently voted no.75 on The Best Chef Awards in 2021, the highest-ranked chef in the Middle East.