BEAUTY UNBOUND by Nakheel Mall
September 15, 2023
Beauty Pop-Ups & Masterclasses
Beauty Unbound returns to Nakheel Mall with more immersive and exclusive brands and experiences Beauty Unbound, the annual beauty event at Nakheel Mall, returns for a second edition with an all new captivating array of luxury brands from 15 September to 8 October. The three week homegrown beauty and wellness programme will feature 14 brands, each offering immersive experiences, along with expert led masterclasses.
Masterclasses
Join a lineup of 11 masterclasses featuring regional beauty and lifestyle experts and brands. The masterclasses will include inspiring talks by beauty entrepreneurs, beauty tips and tricks, wellness sessions, and more.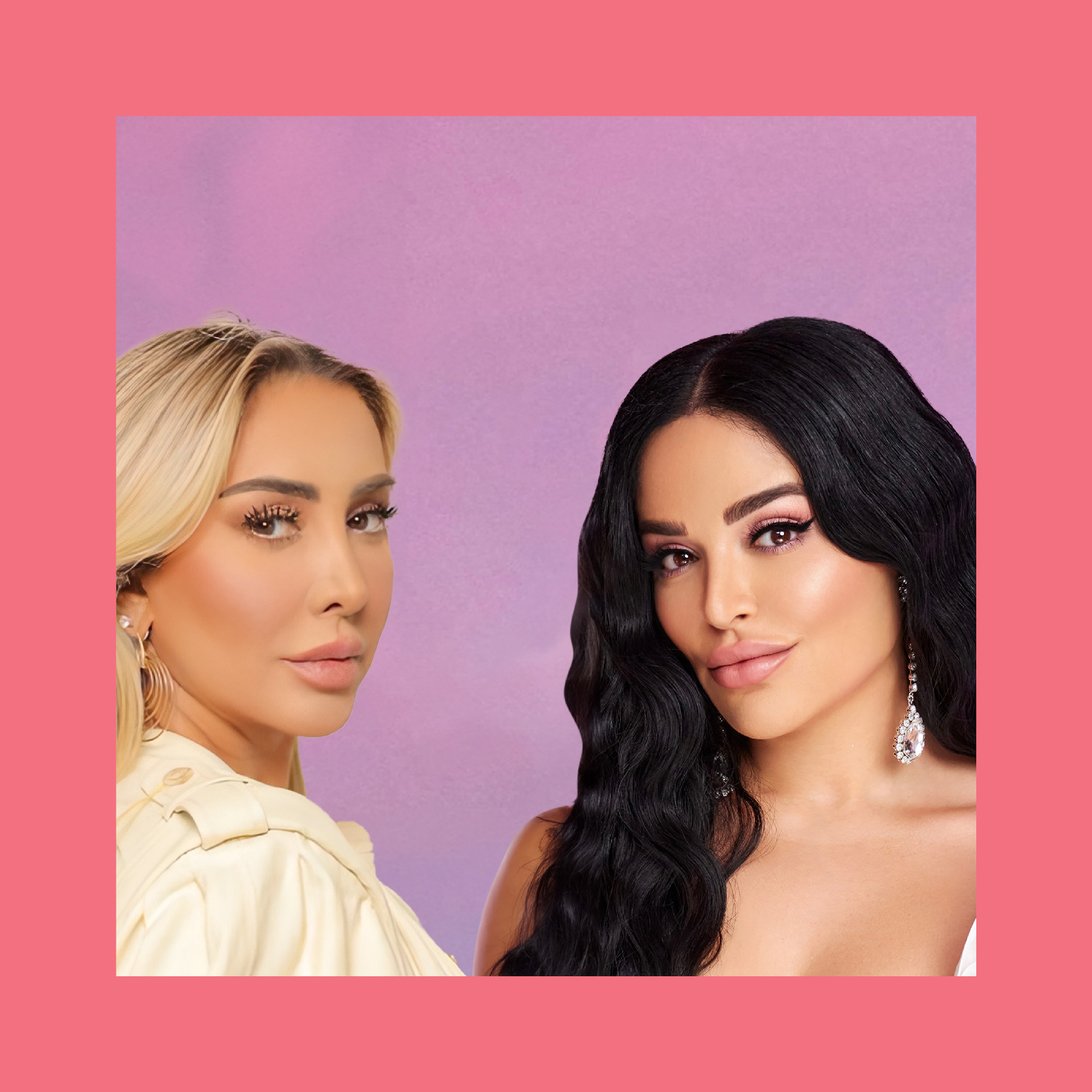 INSPIRING THE NEXT GENERATION OF BEAUTY ENTREPRENEURS
Monday 18 September | 4:00 pm
by Joelle Mardinian & Mona Kattan

SOOTHING POWERS WITH JAPANESE INDIGO
Thursday 21 September | 11:00 am
by APOTHECA
Join a Tatcha expert to discover the transformative, soothing powers of the Japanese indigo plant and why the new Indigo Cleansing Balm is a must-have for sensitive or visibly irritated skin.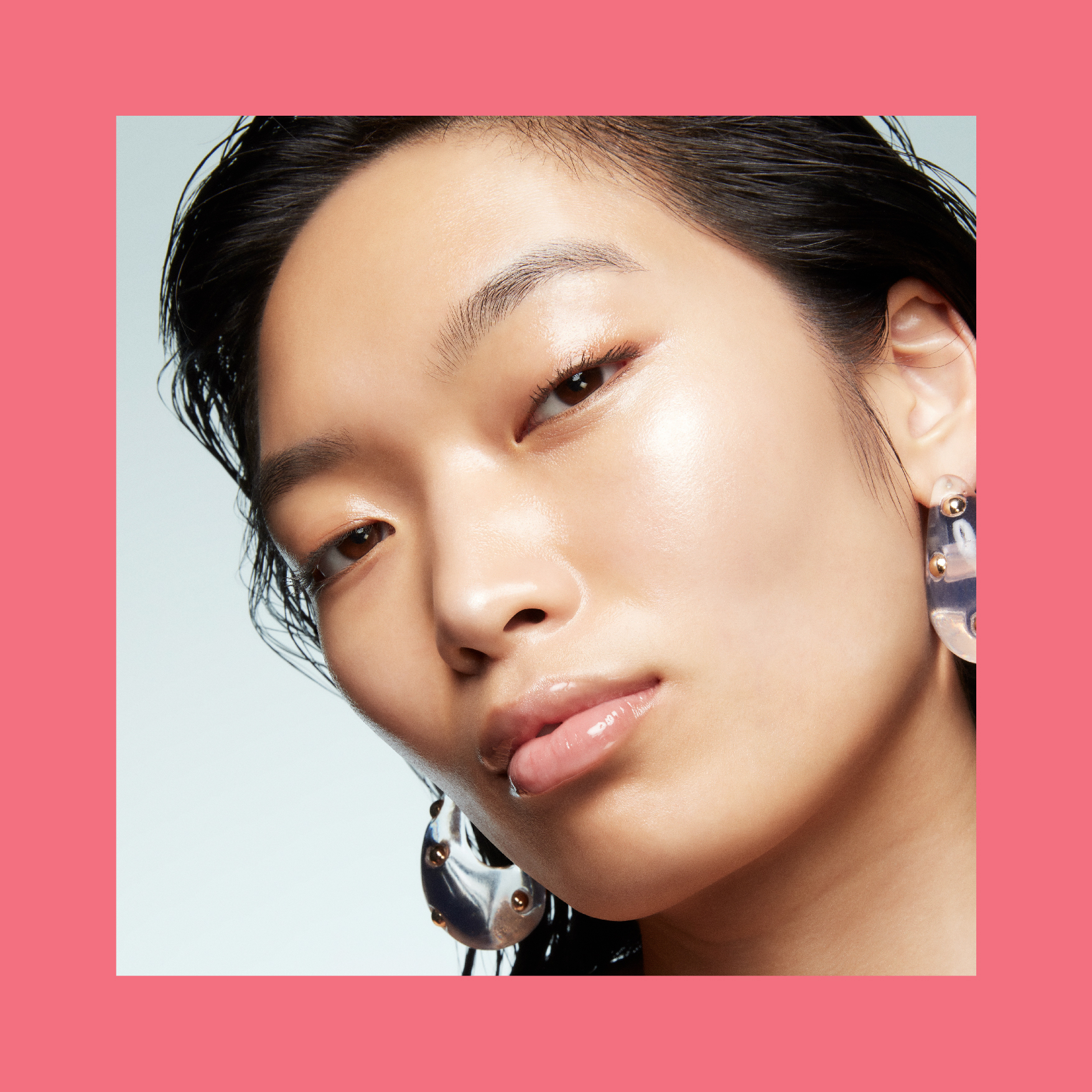 WATER GLOW TREND
Friday 22 September | 12:30 pm
by M.A.C | Mariam Khairallah
Embark on limitless self-expression with MAC and perfect the ultimate Water Glow look, led by Mariam Khairallah, Global Senior Artist at MAC.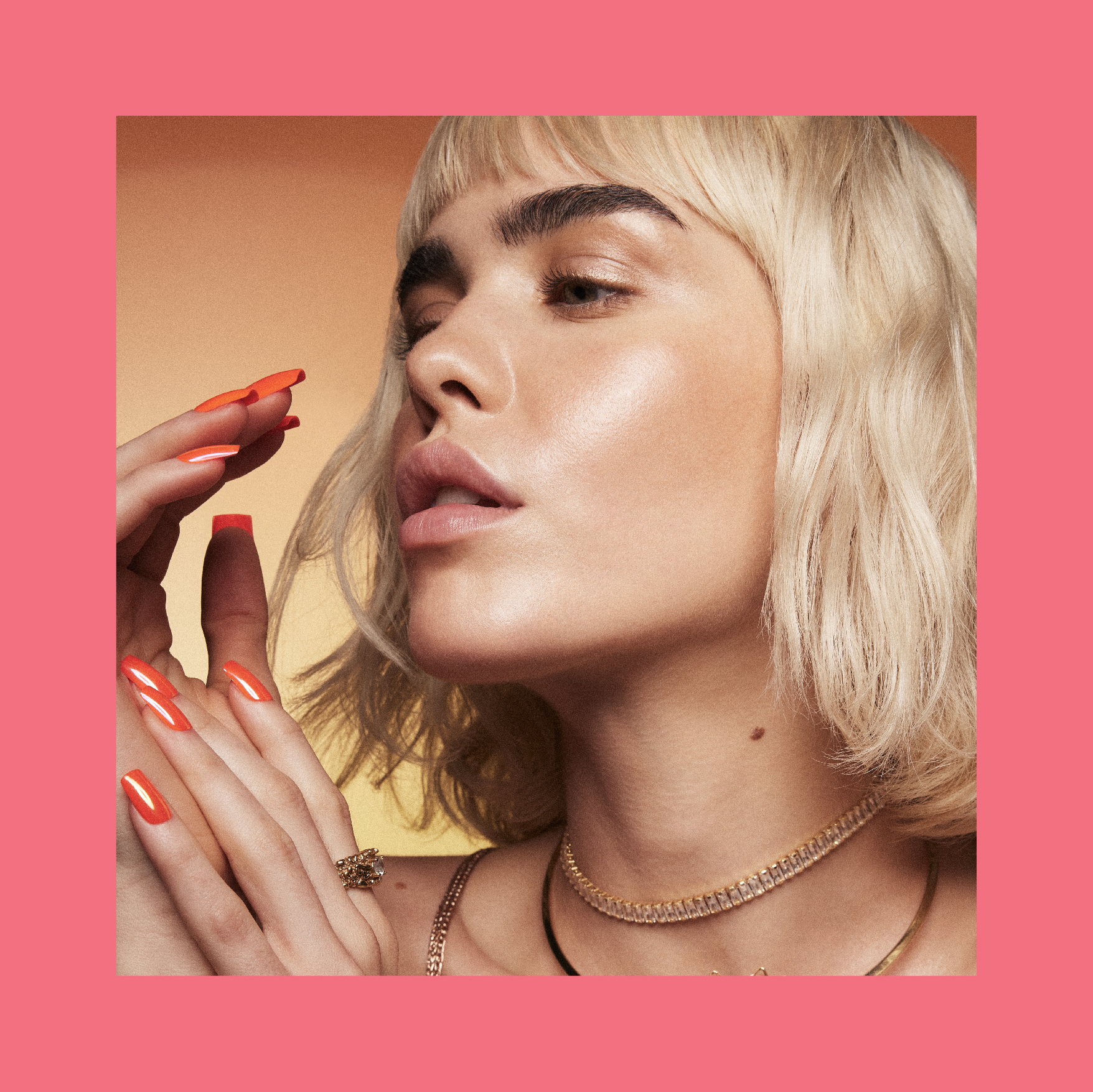 SUNGLAZED TREND
Sunday 24 September | 7:00pm
by M.A.C | Hiba Alnajjar
Be part of MAC's creative makeup masterclass and learn how to achieve an effortless Sunglazed look, featuring the late Studio Radiance foundation, led by Hiba Alnajjar, National Makeup Artist at MAC.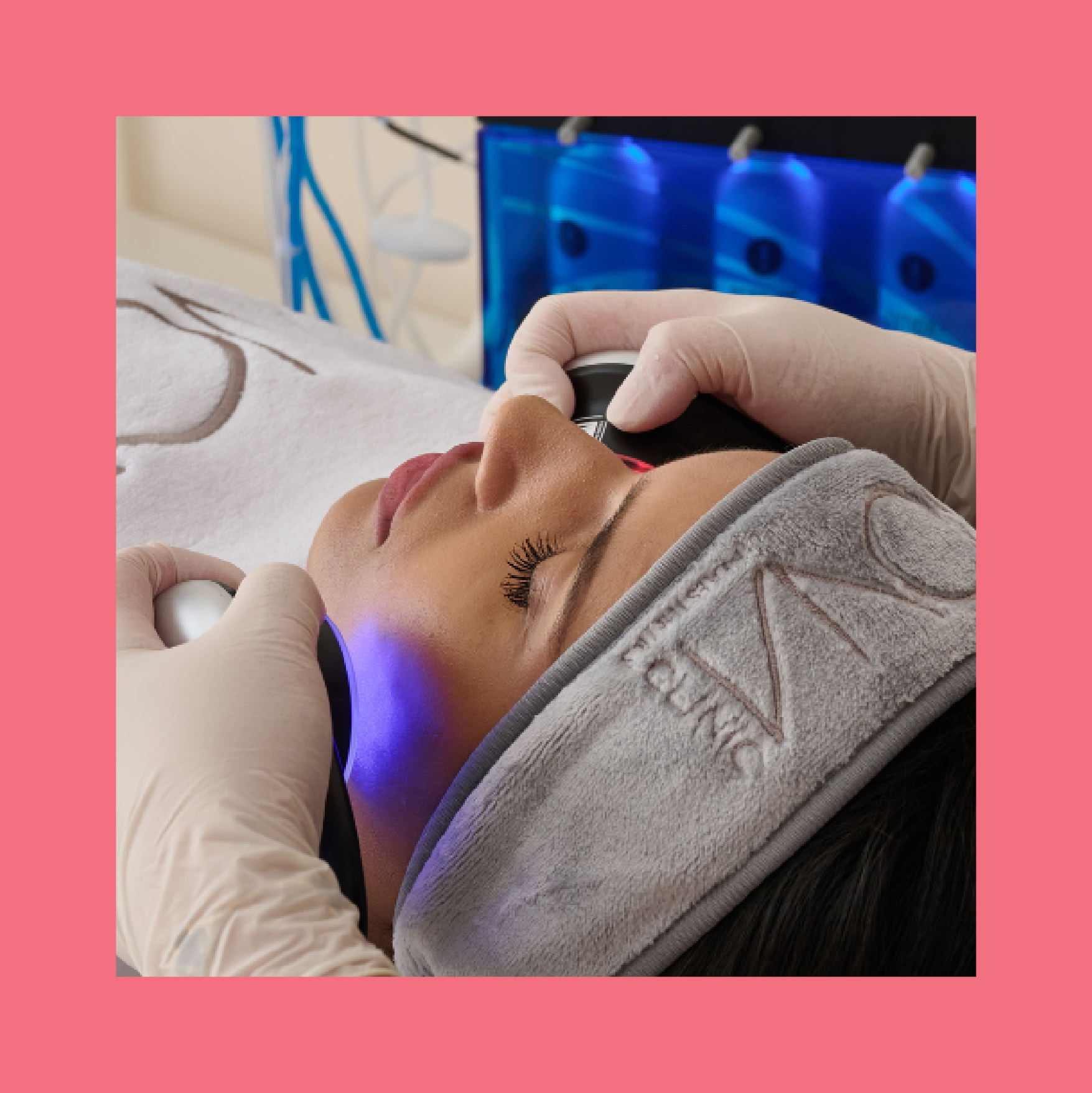 TRENDS IN AESTHETICS
Tuesday 26 September | 6:00 pm
by The Nova Clinic | Dr. Timm Wolter & Dr. Raqiba Ismail
Discover the late trends in aesthetics, with Dr. Timm Wolter and learn to enhance your inner well-being and visual appearance with Dr. Raqiba Ismail.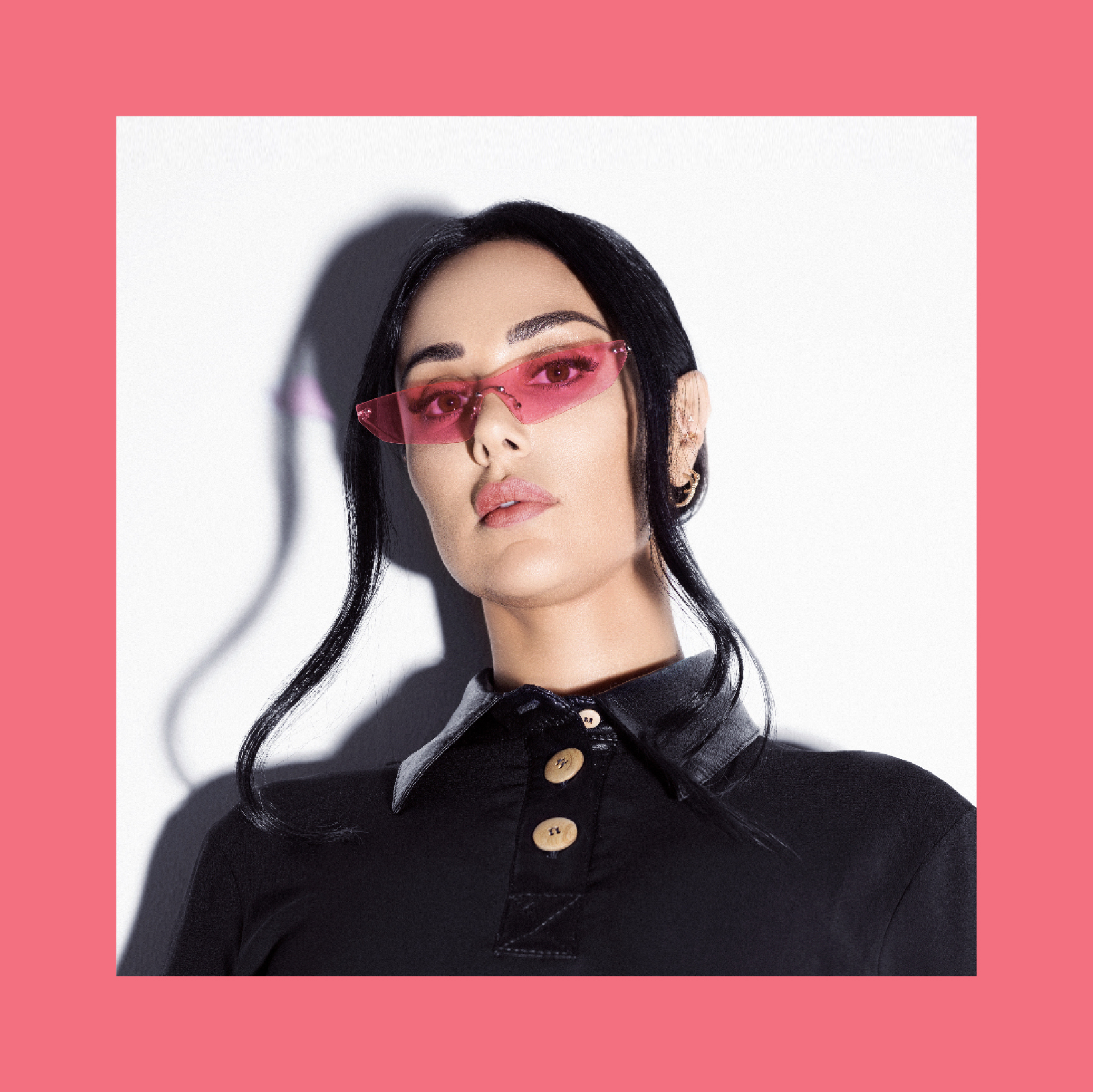 WELLNESS FROM WITHIN
Wednesday 27 September | 4:00 pm
by Layla Kardan
A grounding session rooted in bringing ancient healing practices into the modern world.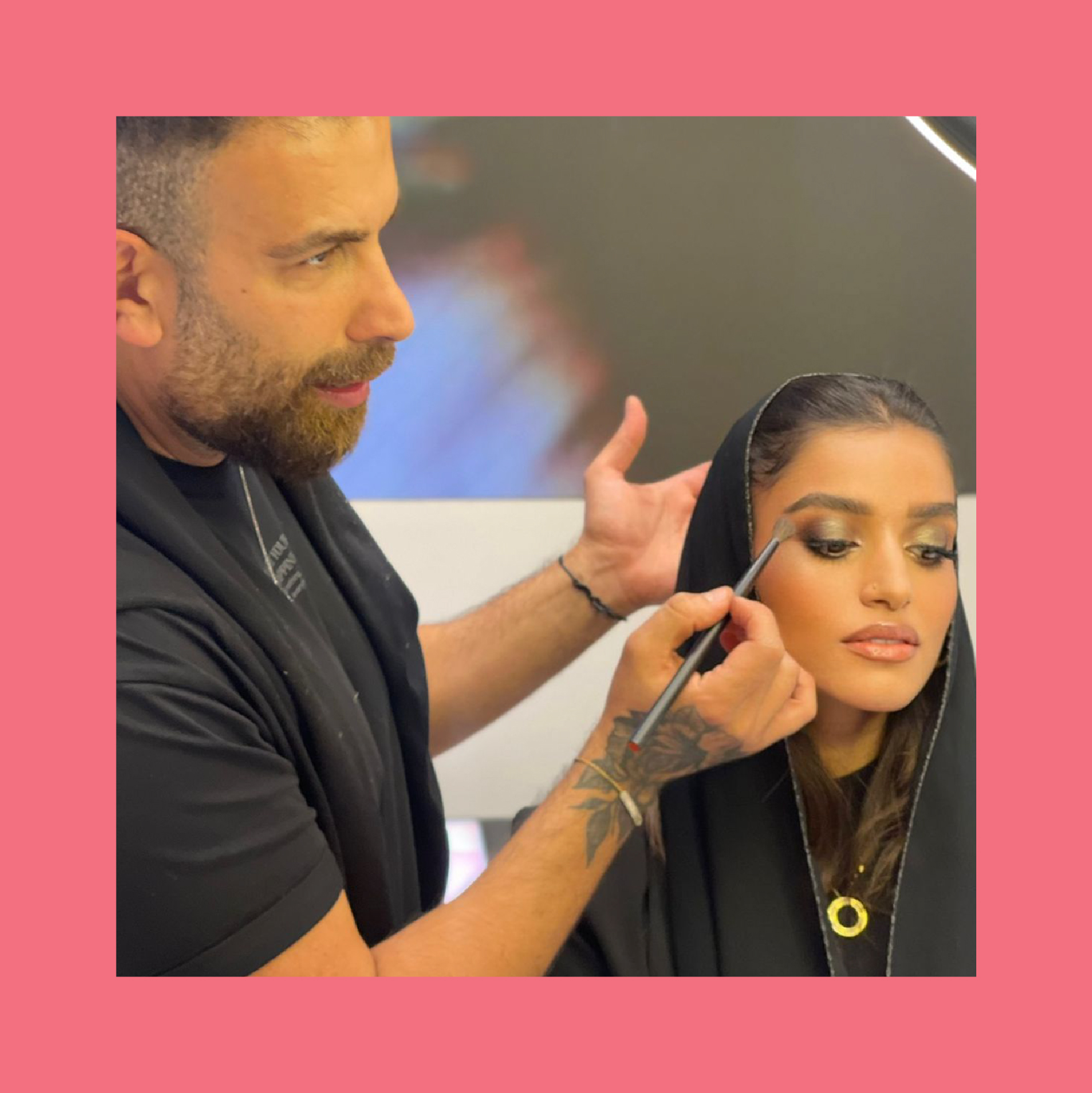 NARS SIGNATURE LOOK
Thursday 28 September | 6:00 pm
by NARS | Lead Makeup Artist
Learn from NARS' Lead Regional Makeup Artist on how to master a flawless red carpet-ready look using the brand's most iconic products.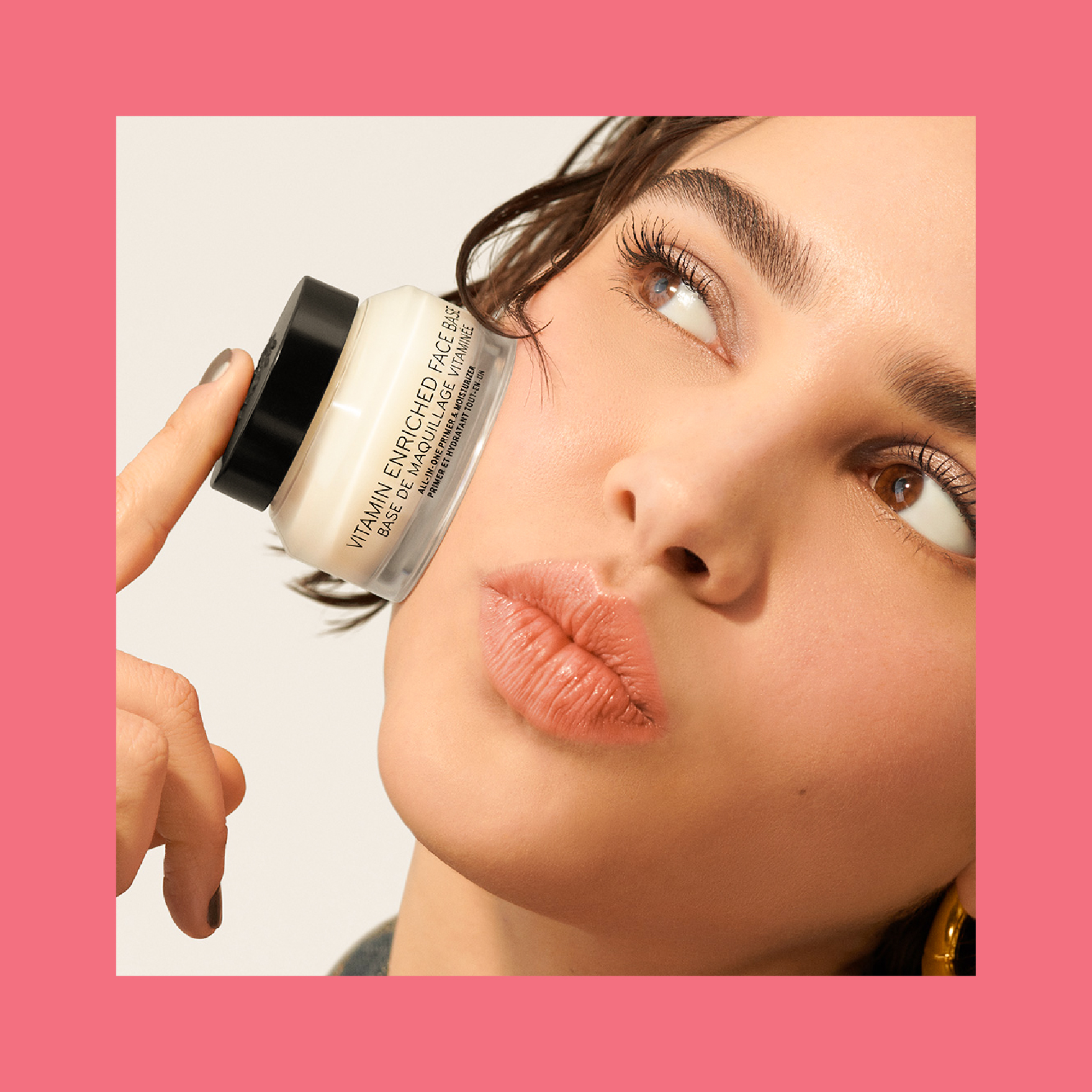 EFFORTLESS CHIC LOOK
Thursday 5 October | 6:00 pm
by BOBBI BROWN | Pro Tips
Learn pro tips on how to achieve natural, healthy, and effortless chic looks with Bobbi Brown's best-selling products through an exclusive masterclass by Hiba Jad, Regional Education Manager at Bobbi Brown.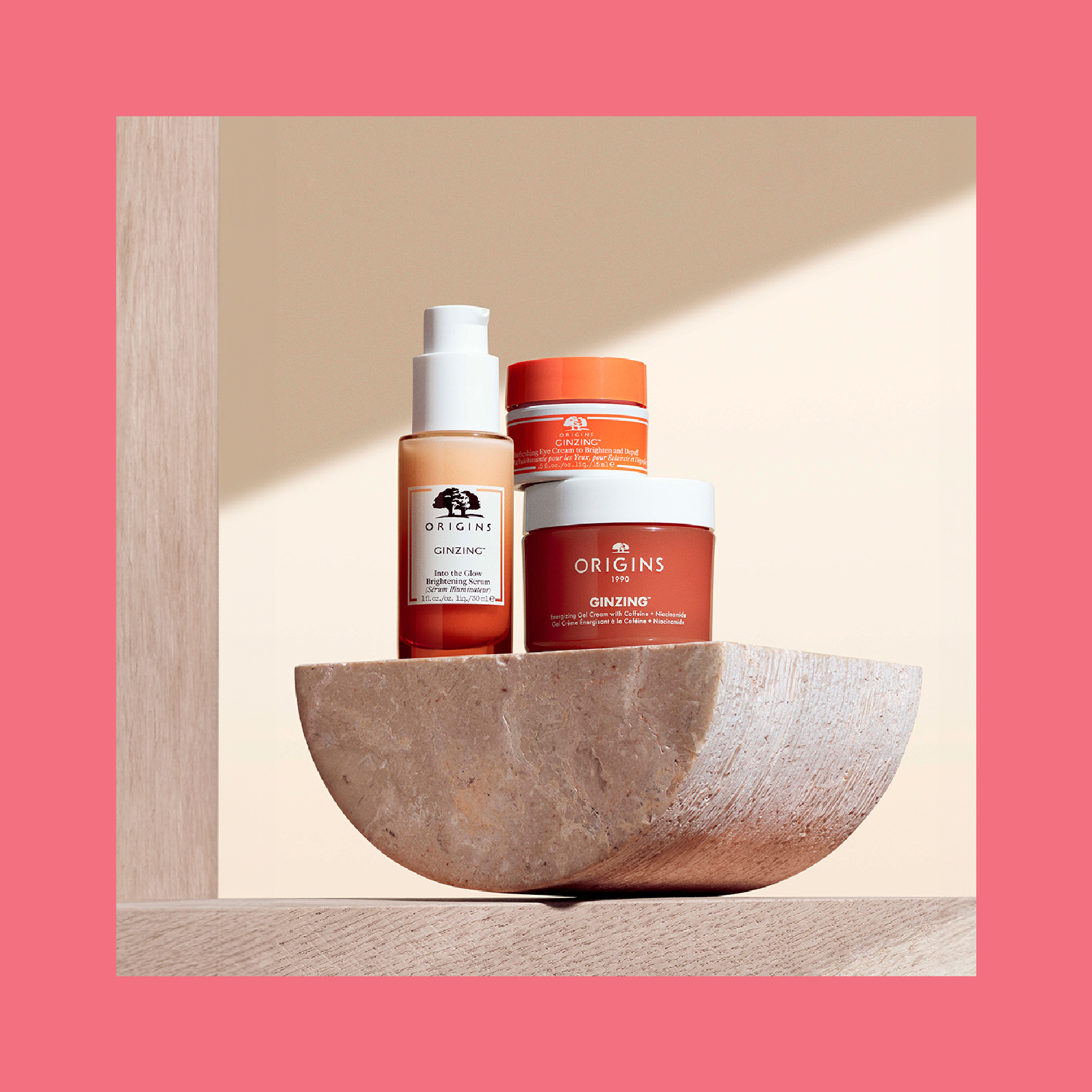 ENERGIZE YOUR SKIN WITH ORIGINS
Friday 6 October | 4:00 pm
by ORIGINS | Pro Tips
Learn the secrets to revitalizing your skin and unleash its natural radiance with Origins' Education Manager, Zheen Beldjerd.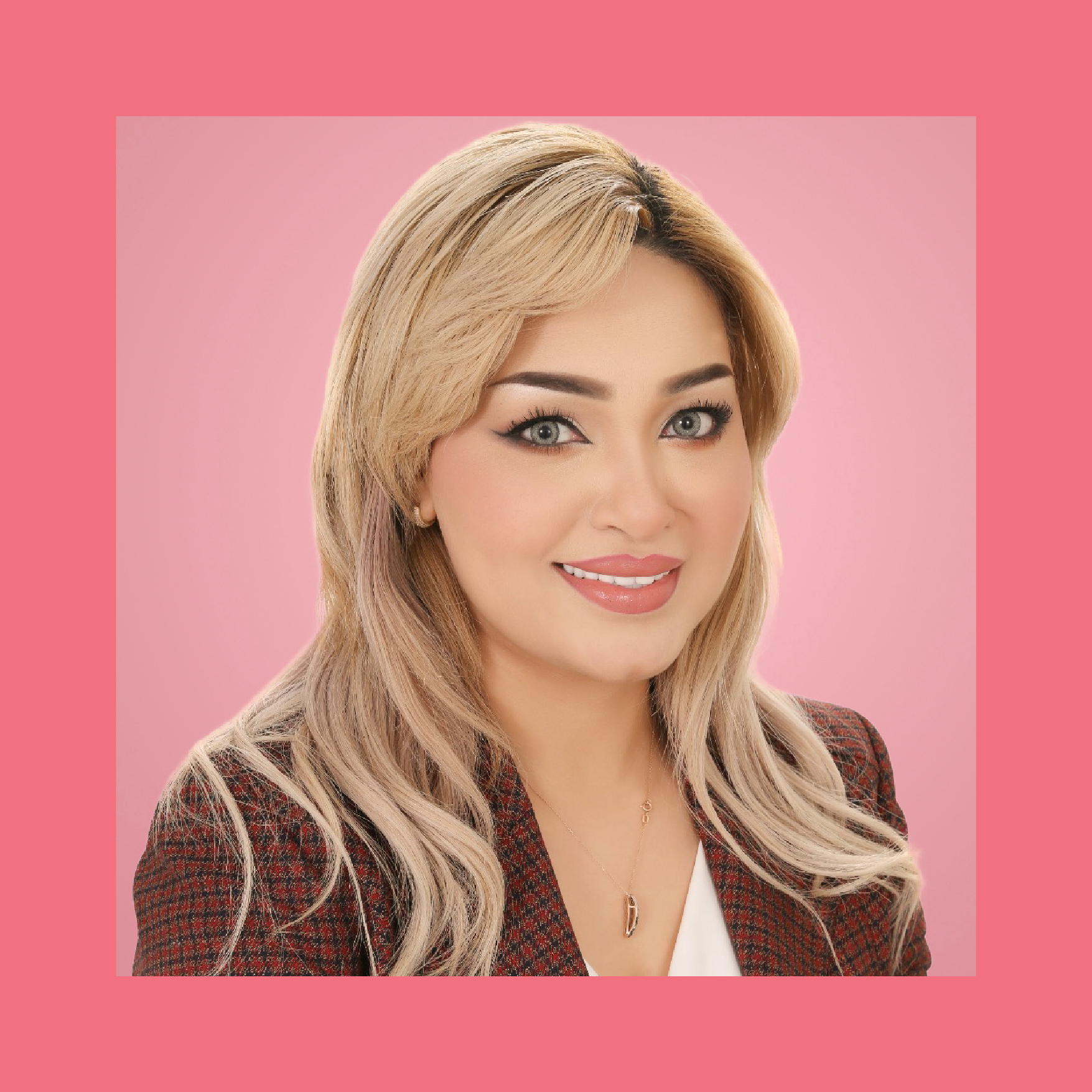 SKIN HYDRATION
Saturday 7 October | 6:00 pm
by RoC | Dr. Wassam El-Genidy
Participate in testing RoC's clinically proven products, through an interactive workshop with the Regional Skincare Expert, Dr. Wassam El-Genidy.