Wardrobe Essentials That'll Make a Difference
on Apr 27, 2022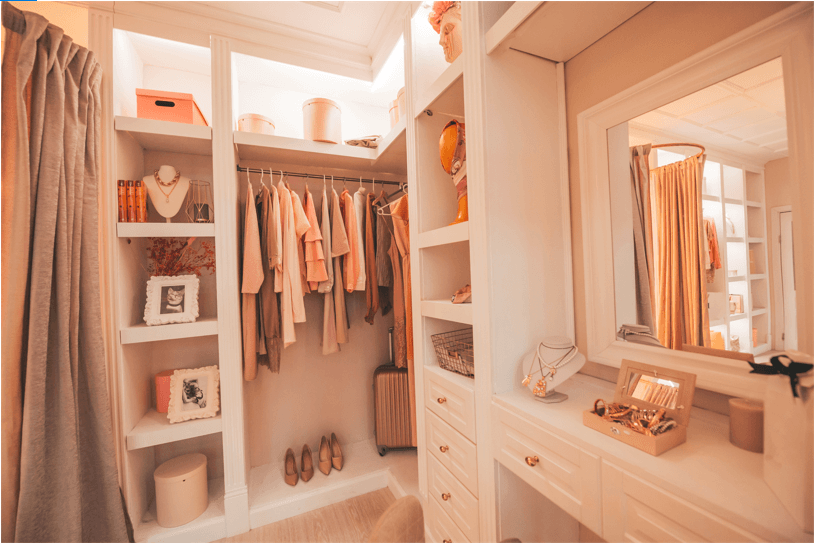 Do you always struggle to find something to wear? It's all about having the perfect pieces. You might have clothes, but that doesn't always mean your wardrobe is full of outfits. Wardrobe essentials are endless, but everyone should have the following basic pieces.
The Striped Sweater
The striped sweater is not on the list of everyone's wardrobe collection, but you'll never know when you'll need this basic, stylish sweater. It can be worn on a casual outing or on a semi-casual outfit like with olive green leather pants. It all depends on how you want to style it, but either way, it's always good to have one there.
The Button-Up Shirt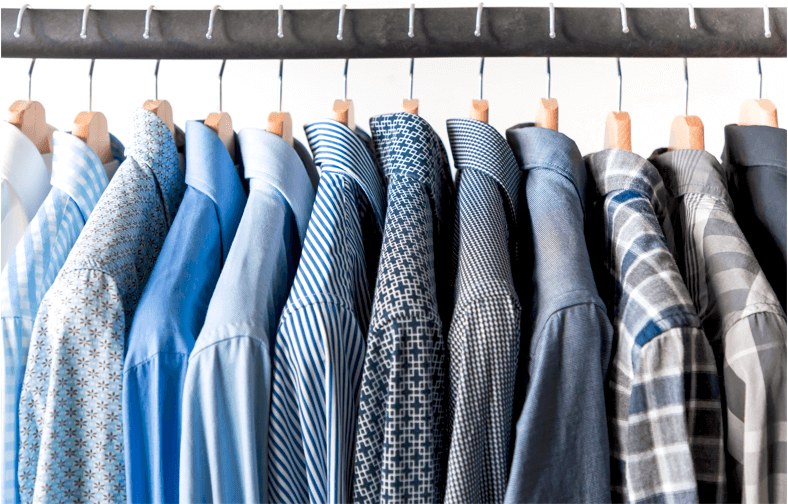 If you're over 20 years old, you'll realize that button-up shirts are a regular part of your routine. You wear it under a sweater during winter or as an overshirt during summer.
It can be an outfit with jeans or leggings, as it's super easy to style for any event.
Basic White/Black T-Shirt
White or black, it doesn't matter, but the plain black or white t-shirt should be on the top of your wardrobe essentials. They're the wardrobe basic go-to's before going out to do your daily chores, going to the gym, or even when wearing sweatpants. Don't have them? It's time to go get them.
Basic Crop Tops
The basic crop tops are the ones that make or break your outfit during summer. It's the go-to piece during summer that looks good with any pants. Depending on the color of the outfit, you can choose one of the many basic colorful crop tops available in your wardrobe.
The Basic Turtlenecks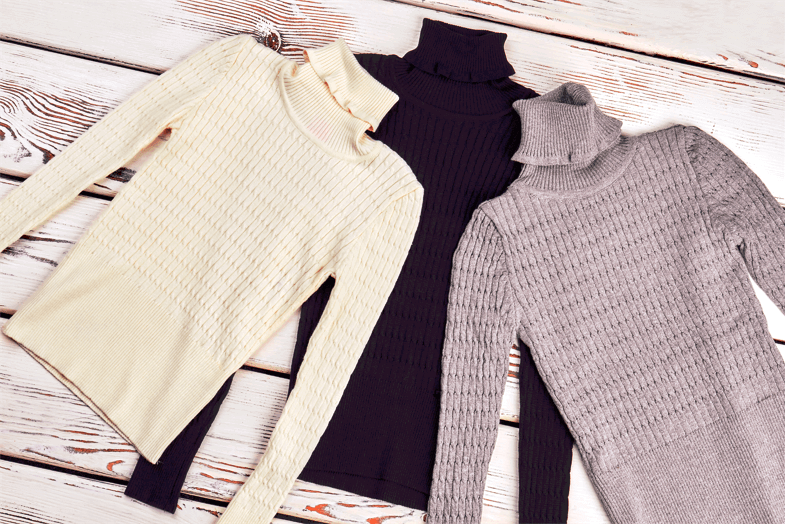 You shouldn't fall behind in your winter wardrobe essentials. The basic turtlenecks are as important as a basic white t-shirt. They're an excellent choice to wear with winter pants and an overshirt. If you don't have one, you'll feel like something's missing from your wardrobe, so is it time to go shopping?.
Black Leggings
The basic piece in every women's wardrobe. You can't live a day without black leggings, especially during winter. They keep you warm, are easily styled, comfortable, and can have a twist on them (zips, buttons, etc.) In all cases, if you don't have a couple in your closet, you might need to grab your things and come shop for them at Nakheel Mall.
A Stylish Jeans
You can never go wrong with jeans, especially if you're going somewhere casual. They're your go-to pants for almost everything. Yet, there are multiple jeans trends to keep up with. If they're not changing every year, they're almost evolving every season. Hence, always keep up with the latest jeans trends.
A Statement Blazer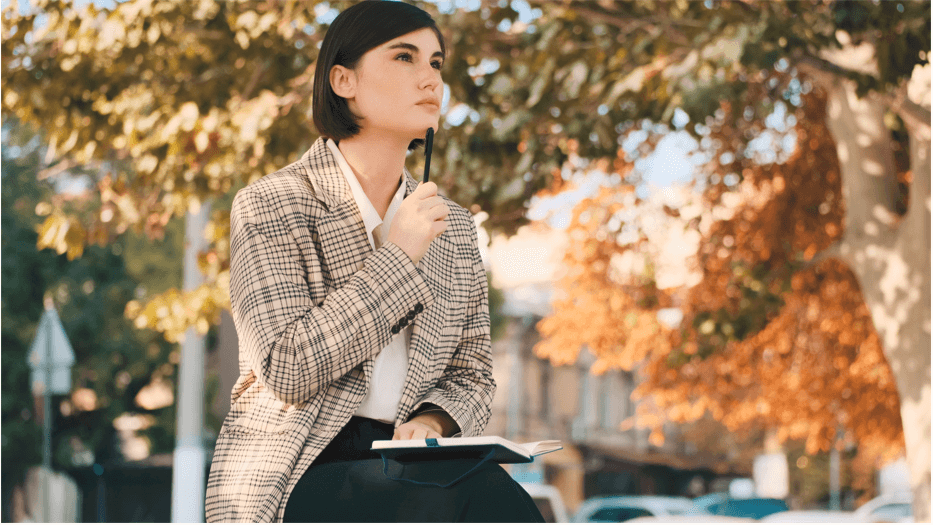 Your formal outfit wouldn't be complete without a formal blazer. It could be any color you'd like it to be as long as you feel like you're making a statement when you're wearing it. It's the piece that'll capture everyone's attention as soon as you walk into the room. It's the piece you'll wear to dinner, an interview, or any other place you'd want to make a memorable appearance.
A Black Dress
Keep your eye on the black dress. It should always be in your closet because as long as the fashion trends are changing, this piece will stay in style. All you'll have to do is add the new pieces to it and you're wearing a trendy outfit.
For instance, in 2022, you could wear your black dress with a black leather blazer and boots. There you have it that's an outfit that you'll love.
A White Dress
Everyone loves white. There must be multiple white pieces in every wardrobe, and like the black dress, you must have a white dress as well. Maybe the white dress is a piece that's changed every year with something more stylish. However, with every new white dress, you'll always feel like you're on the cover of Vogue, so you might want to always have one; it's a closet essential.
White Sneakers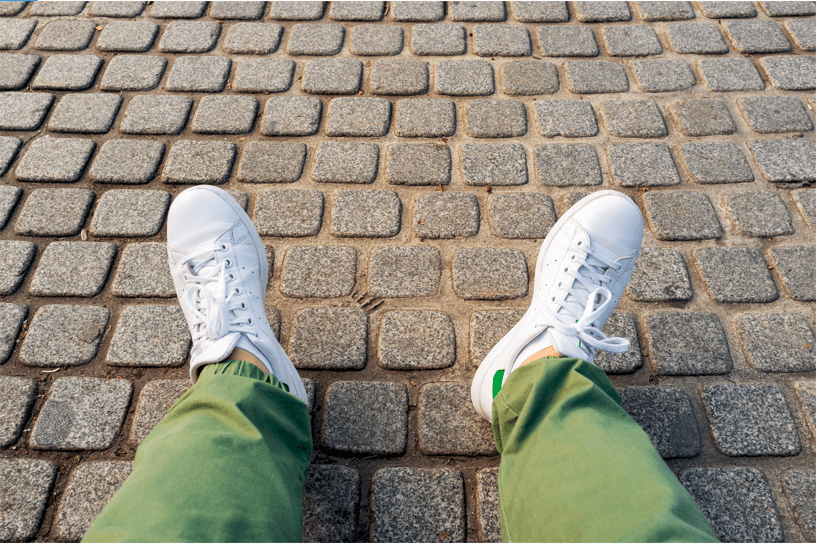 The white sneakers are your go-to sneakers. They can work well with any outfit. You're wearing a dress? Jeans? Shorts? Skirt? Yes, the white sneakers will match the outfit. That's why it's on the basic wardrobe essentials list, and you probably have one as they've been in style for years now.
The Matching Set
Stay comfortable and get the matching sweatpants and sweaters to wear on a lazy Sunday. You can even match it with your white sneakers to complete the look. There are different colors to choose from, so choose one that suits you best.
A Black Bag
The black bag is a wardrobe must-have in your closet. It's your go-to back in case nothing else matches your outfit. It's basic and matches every other color, so you'll rely on it whenever you don't know which bag to hold or if you're too lazy to change your bag.
The Tote Bag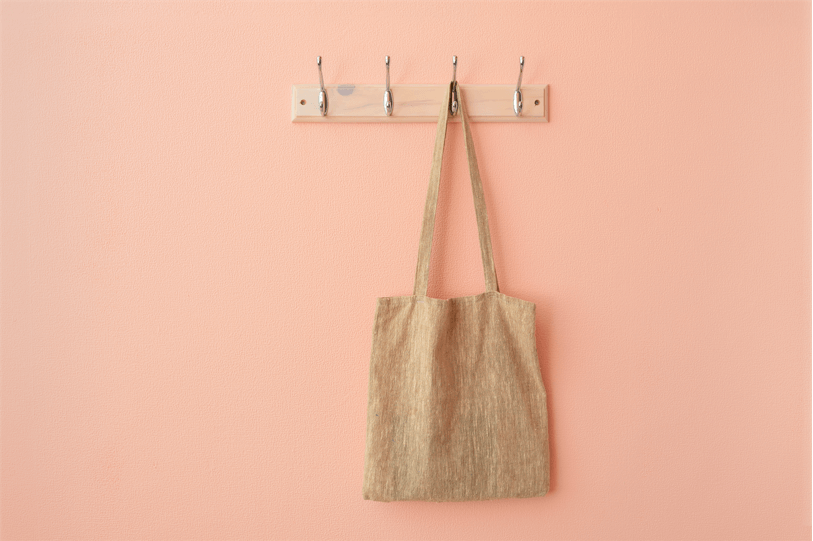 A combination of chic and practical, the tote bag is exactly what you need to keep at all times. Since the 1940s, it has been in style and made to let everyone express their individuality the way they'd like. If you don't have one, this is your sign to go get one. Are you ready?
The Gold Hoops
Day or night, your gold hoop earring will match every outfit during all seasons. Choose the best size for you, but we recommend finding the perfect chunky one. The size should be appropriate to wear at all times with every outfit.
The Trendy Sunglasses
It's sunny outside, don't forget to take your sunglasses with you. There are always the basic sunglasses that match every outfit. Usually, a timeless pair like the black wayfarer would do the trick. The tortoise sunglasses are never a bad idea either. It's available in different shapes, so you'll find a perfect pair for you.
Now you have a list of things you need in your wardrobe throughout all the seasons. They're basic and can be worn anytime, depending on the season, but they're all handy and made to keep you stylish.